SINGULARITY OF THE CLIMATE
If the Sauternes and Barsac appellations are the cradle of the greatest sweet wines, it is primarily thanks to their UNIQUE microclimate. Bordered by the Garonne and crossed by the Ciron, when these waters meet, a unique condensation phenomenon forms and covers the entire vineyard, allowing the development of the noble rot "Botrytis cinerea". The autumnal mists followed by beautiful sunny days are favorable to the development of this microscopic fungus, which profoundly transforms the harvest, settling on the very ripe grapes and thus generating the aromas that will give all their flavors to the wines of Sauternes and Barsac. This is how the incredible aromatic richness characteristic of Sauternes and Barsac wines is born.
SELECTIVE SORTING AND METICULOUS VINIFICATION
As the development of noble rot on the grapes is not uniform, the harvest can last up to three months and requires to be sorted 3 to 5 times successively.
The vintagers select only the most "botrytised" grapes at each passage.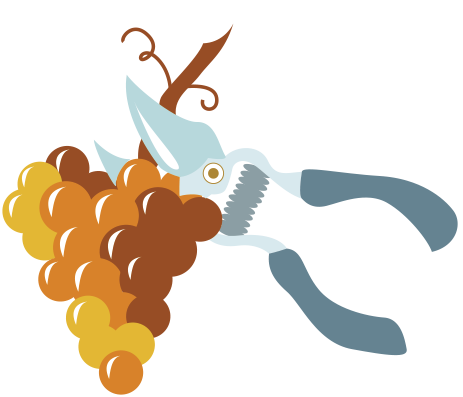 MANUAL HARVEST
SUCCESSIVE SORTING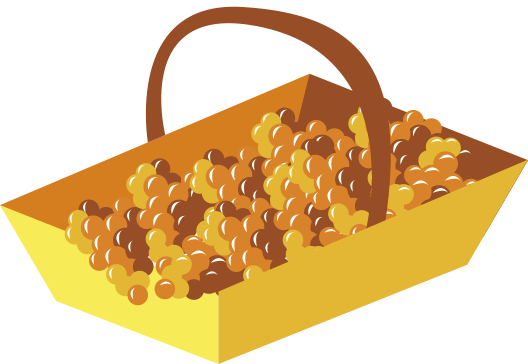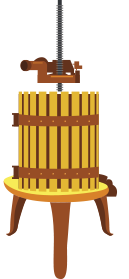 SLOW PRESSING
AND SETTLING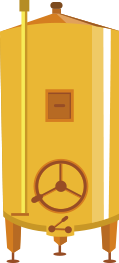 ALCOHOLIC
FERMENTATION AND AGING
STABILIZATION
AND BOTTLING
THE COMPLEMENTARITY OF THREE VARIETIES
SEMILLON 80%
The main grape variety of the Sauternes and Barsac AOC; its skin favors the development of noble rot. Beautiful gold appearance, full-bodied & round; it brings aromatic finesse, rich texture and complexity to the wines.
SAUVIGNON BLANC 20%
The second star variety of the AOC Sauternes and Barsac AOC. Beautiful pale appearance. Its melting, suave and slightly muscat pulp brings a beautiful acidity and a beautiful aromatic richness to the wines.
MUSCADELLE (a small percentage)
Third variety of the Sauternes and Barsac AOC; in minority and very fragile, it produces very aromatic, round, powerful wines with low acidity.
THIS FESTIVAL GATHERS OVER 50 AROMAS THAT
ARE DISTRIBUTED IN SIX MAJOR FAMILIES: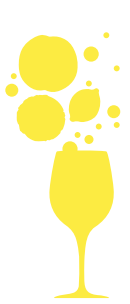 Orange,
grapefruit,
lemon…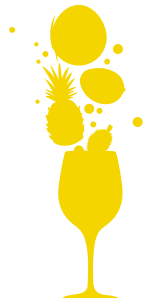 Litchi, pineapple,
coconut,
mango…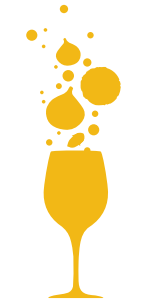 Fig,
candied mandarin,
hazelnut…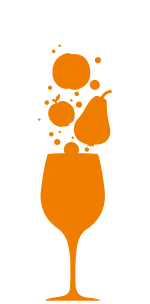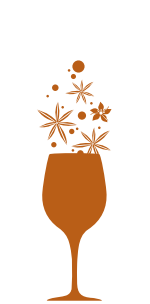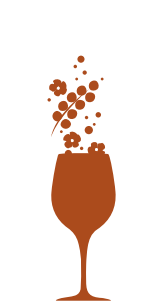 Acacia flowers,
peach blossoms…
THE DIVERSITY OF WINES MAKES EACH WINE UNIQUE
An improbable alliance of Nature and Man, the wines of Sauternes and Barsac are a true terroir of aromas in which the personality of each winegrower is expressed. Every wine from Sauternes and Barsac is unique because of its soil, its grape variety, its microclimate, its vintage or even its vinification. They express their aromatic palette from an early age. The color evolves over time and becomes more amber, while their aromas are transformed and become more and more complex. Clearer wines: To be enjoyed young with notes of fresh fruit: citrus, white peaches, acacia flowers. More golden wines: They are characterized by aromas of candied fruit or dried fruit.